Standardized Patients to Measure and Address Intersectional Stigma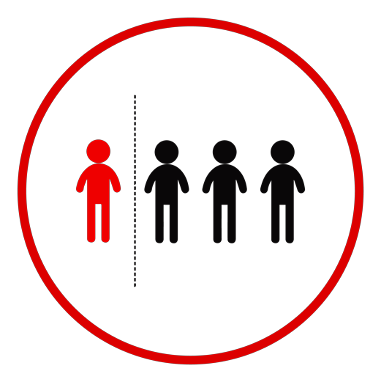 Collaborators: Kumi Smith (Co-PI), Danyang Luo, Siyan Meng, Krystal Zhang, Cheng Wang, Weiming Tang, Ligang Yang, Joseph D Tucker, Chongyi Wei, Benny L Joyner, Li Li, Bin Yang
Healthcare stigma severely limits engagement of people at risk of or living with HIV across the entire care continuum. This is particularly true for gay, bisexual, and other men who have sex with men (MSM) who have low rates of engagement despite high HIV incidence. Though a public health priority, efforts to reduce healthcare stigma are hindered by measurement challenges such as low provider willingness to self-report discriminatory behaviors or provider tendencies to alter behaviors under observation. Novel approaches are needed to address healthcare stigma among health professionals.
We have developed a standardized patient (SP) approach for measuring stigma enacted by healthcare providers. SPs are actors hired from a local community trained to present standardized cases to providers for the purposes of observation. By randomly varying key attributes such as the HIV status or sexual orientation of a case, differences in the quality of care received across presented scenarios allows for objective quantification of enacted stigma. Observations made by SPs are recorded following each visit using a detailed checklist that is compared against clinical standards of care.
Our team is using the SP approach to evaluate the effectiveness of a training to reduce HIV stigma and homophobia in Chinese providers. By sharing results of the baseline SP visits with separate advisory boards of providers and of MSM, we will harness insights of those closest to the problem to inform intervention design. The intervention will also feature experiential simulation-and-feedback sessions with trained SPs to build concrete skills in provision of patient-centered care. The use of the SP approach is a valuable tool to evaluate programs and enhance patient-centered HIV care.